We are remaining OPEN for the duration of the November lockdown.
Where possible, please click and collect online or place your order over the phone before visiting the store.
We are taking every precaution to keep customers and staff safe.
Drayton Angle Lock Shield Valve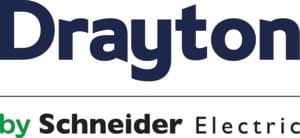 Code:
KX83302
Size:
15
Colour:
Satin
Ref:
0808900
Delivery
UK Mainland
Allow your browser to know your location to get delivery estimates.
---
( £4.50 +vat )
---
---
Price Breakdown
£4.49830 - 0% discount per 1.000 (Each) +vat

---
Products often purchased with this item…